26th Conference on the Application of Accelerators in Research and Industry
and
53rd Symposium of NorthEastern Accelerator Personnel
30 October to 2 November 2022
Hilton Embassy Suites in Denton, Texas, USA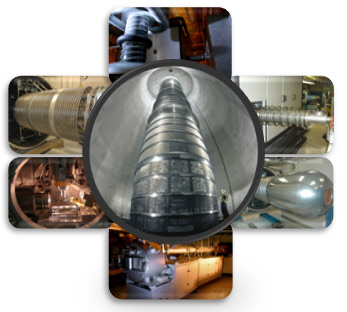 Due to the unfortunate worldwide COVID-19 pandemic, the organizers decided the best course of action was to cancel CAARI-SNEAP 2020. It is with great pleasure that the organizers are announcing that the International Conference on the Application of Accelerators in Research and Industry and the International Symposium of NorthEastern Accelerator Personnel (CAARI-SNEAP 2022) will be jointly held in Denton, TX, the home of the University of North Texas and the original site of the CAARI series. For those of you who may not know, CAARI was often referred as the Denton Conference since it was held in Denton, TX on the campus of the University of North Texas for many years. Well, we are back to our roots for the restart of CAARI and we want to invite everyone to join us to make CAARI 2022 a success.
We are certain that this next conference will be the beginning of a new era for CAARI.
The venue for CAARI-SNEAP 2022 will be a four-star hotel, the Hilton Embassy Suites in Denton, TX.
The preliminary list of conference topics is now available. So be sure to mark your calendar and check back often for updates.
The CAARI Conference series brings together scientists, engineers, professors, physicians and students from all over the world who use particle accelerators in their research and industrial applications. SNEAP is an important platform for the international accelerator technical and engineering community that meets to discuss and exchange information relevant to maintenance, operation, management and safety issues of accelerators and associated facilities.