Welcome to the 27th International Conference on the Application of Accelerators in Research and Industry (CAARI) and the 55th Symposium of Northeastern Accelerator Personnel (SNEAP)
July 21 through 26, 2024
Worthington Renaissance Hotel
Fort Worth, Texas, USA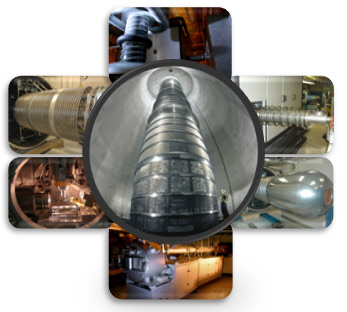 This is the 27th International conference in the biennial series that began in 1968 as a Conference on the Use of Small Accelerators for Teaching and Research. Our conference series is unique in that it brings together researchers from all over the world who use particle accelerators in their research and industrial applications. Each year the topic areas are reviewed and updated to reflect current research interests. 
SNEAP started its partnership with CAARI in 2022 and will continue working side-by-side for future conferences. SNEAP is an international community of personnel involved with electrostatic particle accelerators and their use. Founded in 1968, the organization has gathered annually to discuss and exchange information to the benefit of all those who attend. Topics covered include ion sources, electrostatic and rf accelerators, telemetry and control systems, cryogenic systems, safety issues, and many other topics relevant to the operation of small to medium-sized electrostatic accelerator laboratories. 
Our conference is hosted by the University of North Texas (UNT), Sandia National Laboratories (SNL) and Los Alamos National Laboratory (LANL) and is also supported by several other U.S. National Laboratories, industries, and agencies identifying with accelerator technology.
We hope that you attend the conference and find it intellectually stimulating and enjoy the opportunities of networking and collaborating with like-minded individuals.  
We look forward to seeing you at our 2024 CAARI-SNEAP International Conference in Fort Worth, Texas!