CAARI-SNEAP 2020 cancelled due to COVID-19
Due to recent events caused by the COVID-19 pandemic the CAARI-SNEAP 2020 has been cancelled. Further announcements regarding rescheduling will be forthcoming.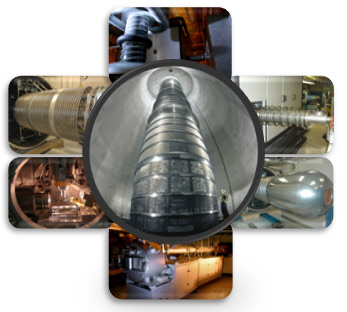 The International Conference on Application of Accelerators in Research and Industry and the International Symposium of North Eastern Accelerator Personnel (CAARI-SNEAP 2020), both supported by University of North Texas, Sandia National Laboratories, and Los Alamos National Laboratory, was original scheduled to be held at the Red Rock Inn, Las Vegas, Nevada, USA in August, 2020. This would have been the 26th CAARI Meeting and the 52nd SNEAP Conference, and it would have been the first time these two important accelerator meetings were combined.
The CAARI Conference series brings together scientists, engineers, professors, physicians and students from all over the world who use particle accelerators in their research and industrial applications. SNEAP is an important platform for the international accelerator technical and engineering community that meets to discuss and exchange information relevant to maintenance, operation, management and safety issues of accelerators and associated facilities.